DALIA, AGERUL'S NEW LINE OF DETERGENTS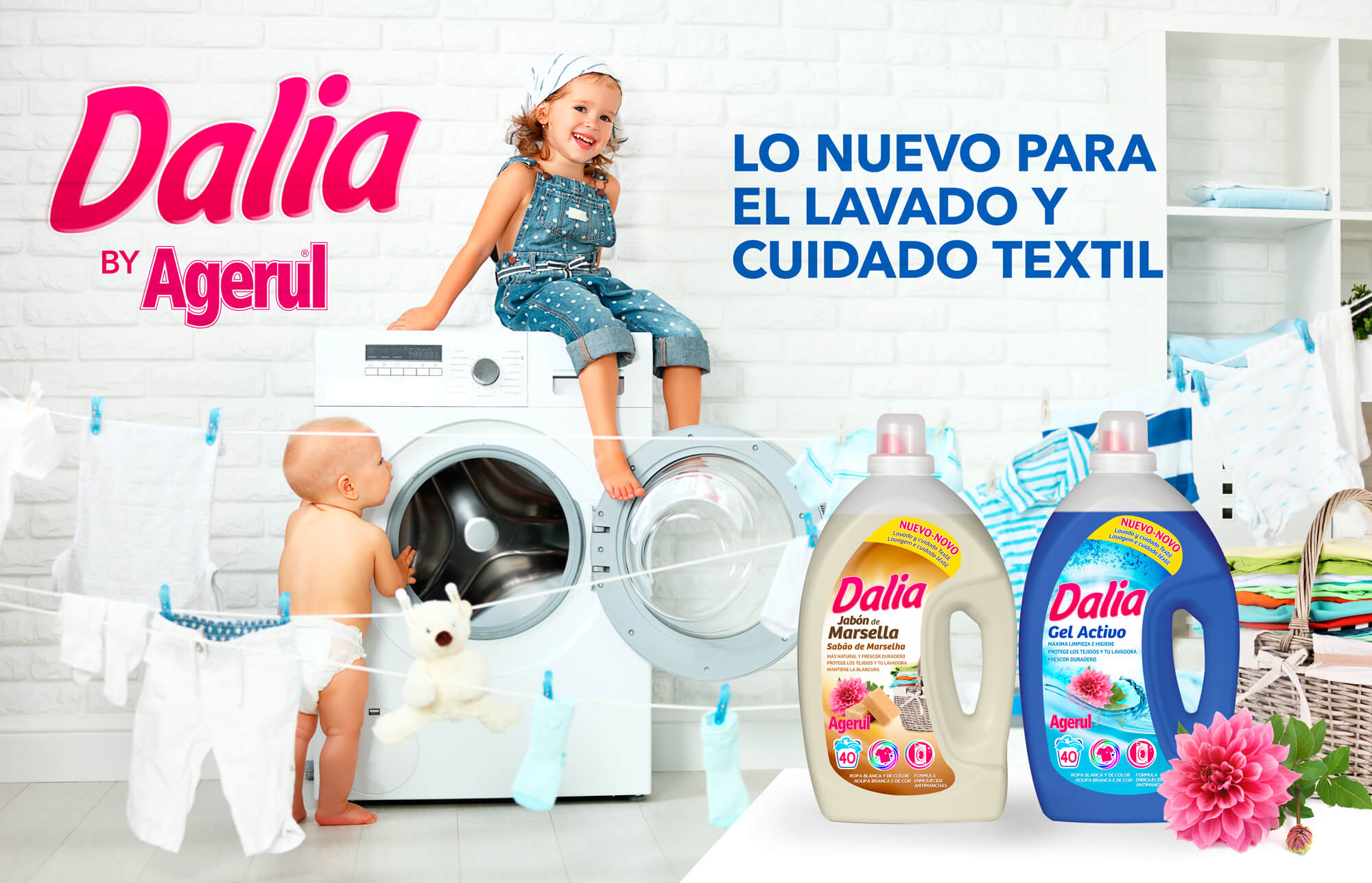 Dalia is Agerul's latest product. A line of detergents combining the most demanding washing and textile care. You can find it in 2 varieties:
DALIA with Marseille soap does not contain alcoholic solvents, it is more natural, with a soft and delicate fragrance like traditional soap, while still ensuring to take care of and protect your washing machine at the same time as maintaining the whiteness of your clothes.
It is suitable for both white and coloured clothing, and has an enriched anti-stain formula.
The DALIA active gel detergent is not harmful to the fibres of textiles, and at the same time protects your washing machine.
The blue active gel achieves optimum results from cleaning for all garments, leaving a fresh, pleasant and lasting fragrance.
Dalia active gel is suitable for both white and dark laundry, and contains an enriched anti-stain formula.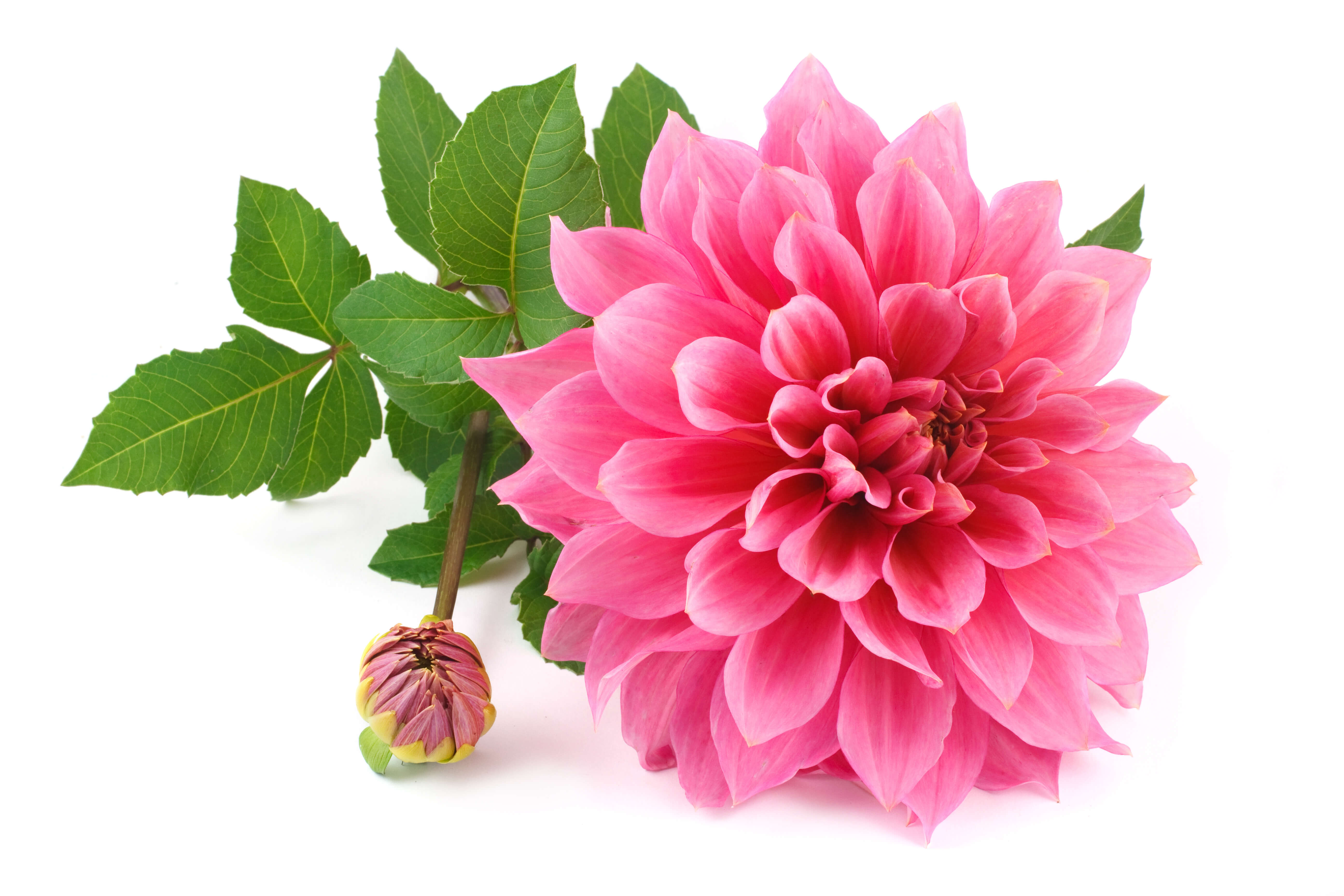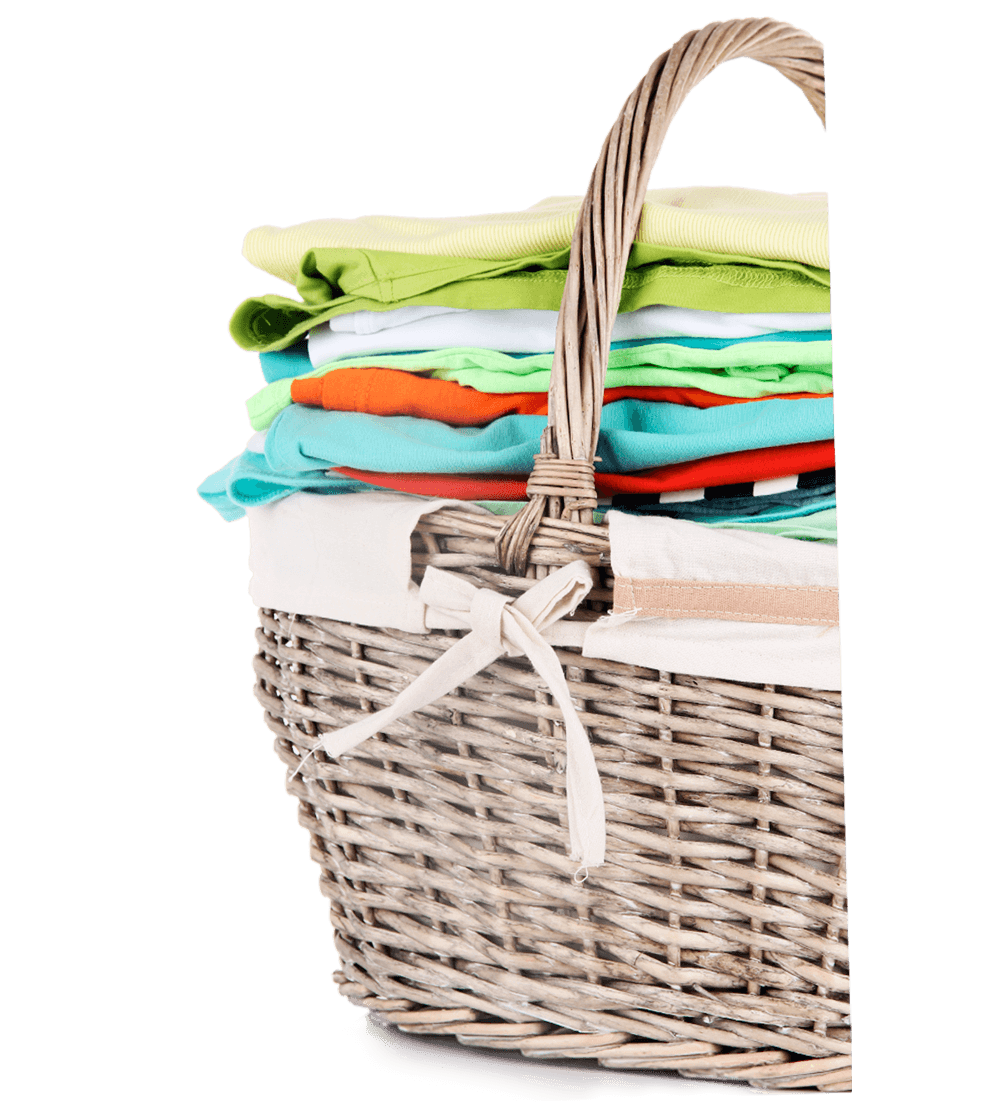 Very soon you will be able to find it in drugstores and distribution channels, in a convenient sized container containing around 40 washes, and at a very competitive price.